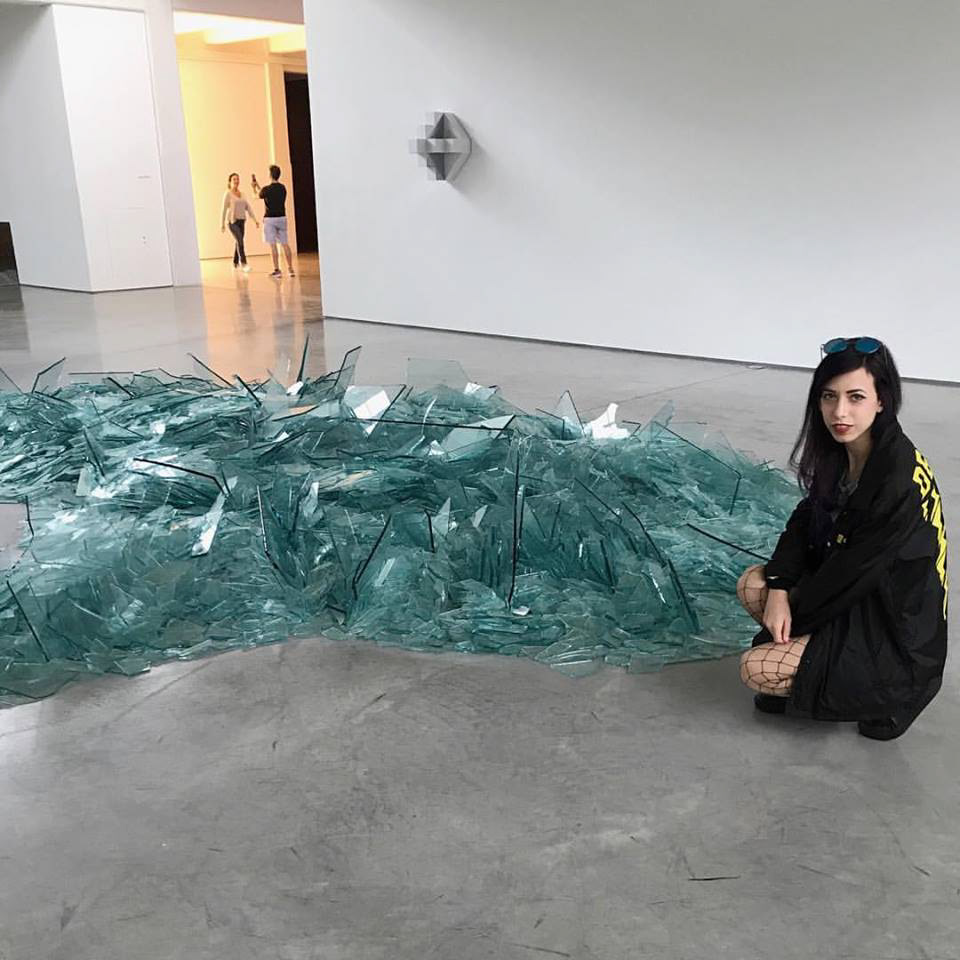 I'm Carly, a creative professional and art director located in New York. And that is a photo of me with a Robert Smithson piece at Dia: Beacon. As a teenager, I spent too much time on Neopets customizing my profile and now design is my job. Although I specialize in UI, I'm more than happy to take on UX, graphic design, and illustration work. 
I'm also conversationally proficient in Japanese and in my free time, I'm usually playing Overwatch or watching Ask a Mortician videos on YouTube.
Due to the confidential nature of some client projects, additional portfolio work is available by request.